As a KuKu Connect member you will receive an exclusive Privilege Card which will gain you access to a host of first class, member-only savings, incentives and private invitations from the best of Leicester and Leicestershire including marketing, PR, advertising, design, print and events services.
The Privilege Card also boasts an array of special offers, discounts and incentives from some of the best handpicked lifestyle, health and culture businesses in Leicester and Leicestershire; from bars, restaurants, hotels, health, beauty, entertainment and much more. Plus you can benefit from promotion of your business to a potential audience of over 50,000 local people and businesses.
We will be bringing you more and more privilege offers so please keep upto date with all our privilege news.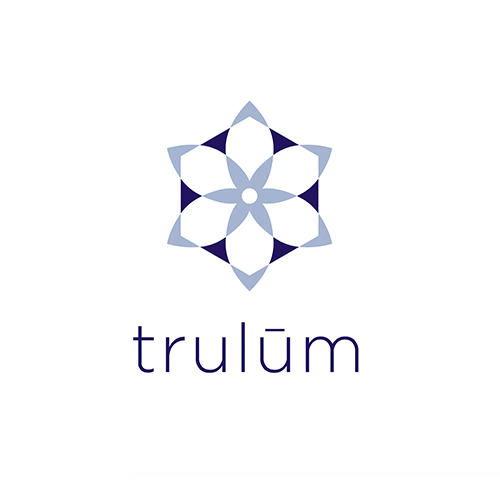 read more
Complete skincare regime kit which lasts for upto 3 months for £245 (RRP £275)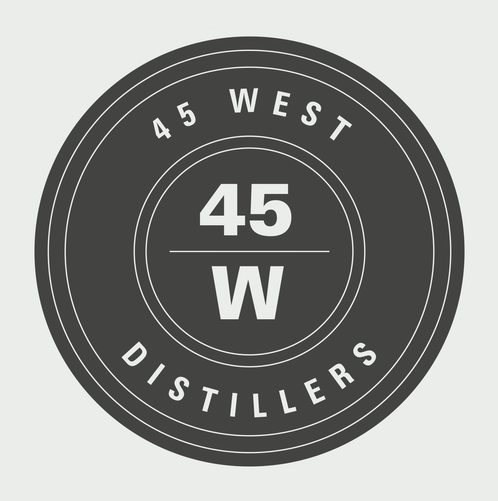 read more
10% off all cocktails, house wines, beers, spirits and mixers at the 45 Bar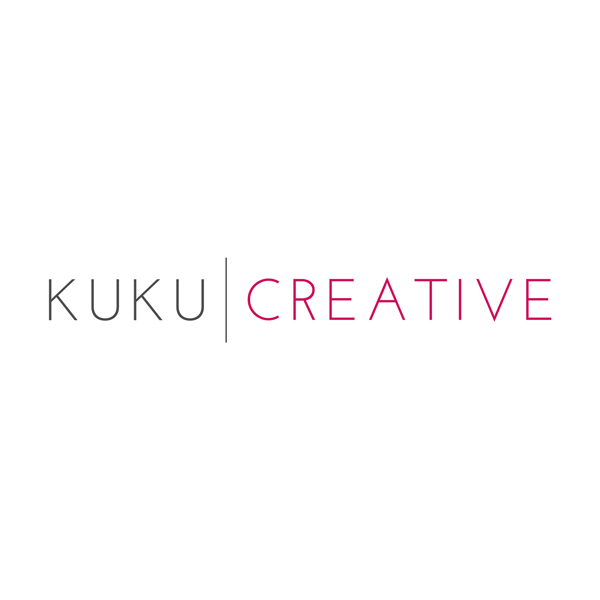 KUKU CREATIVE
Marketing, Design, PR, Events
read more
Free brand healthcheck
10% discount on KuKu Creative Services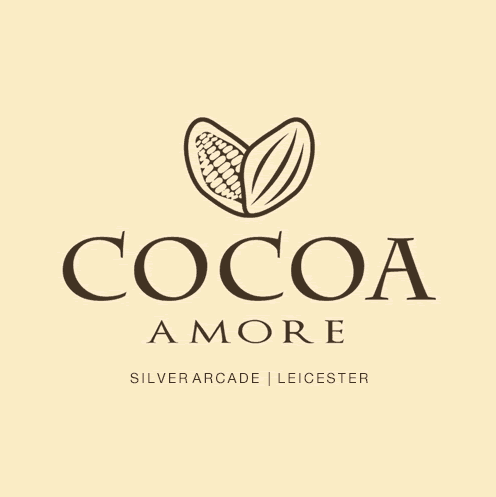 read more
20% off all products in-store including drinks
20% off Chocolate Workshop (book 6 or more places for a private workshop)
20% off Truffle Workshop (book 8 or more places for a private workshop)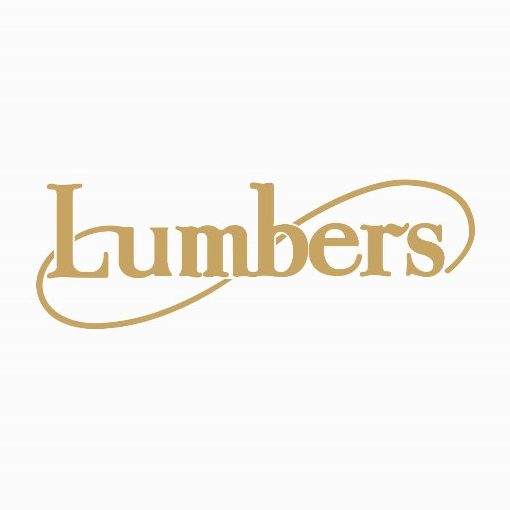 read more
£100 Montblanc voucher for any purchase over £1000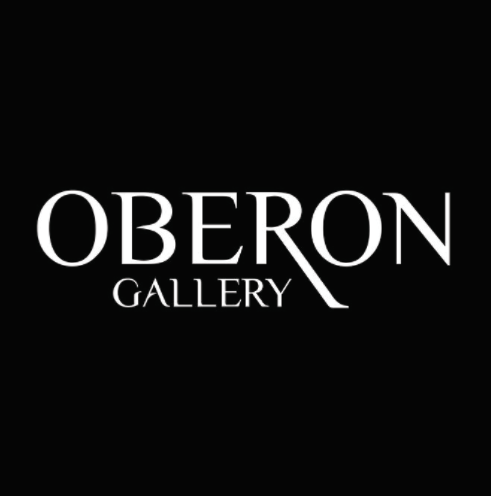 read more
8% discount on any piece in the gallery
Discounted meeting space at £100 for 2 hours up to 16 people including tea and coffee (weekdays)
£30 for 6 bottles of Prosecco (weekdays)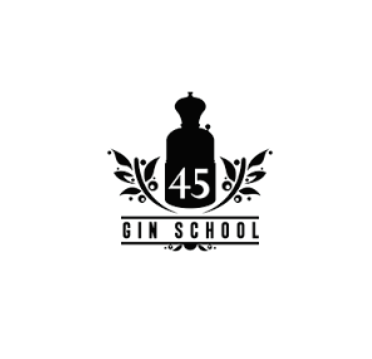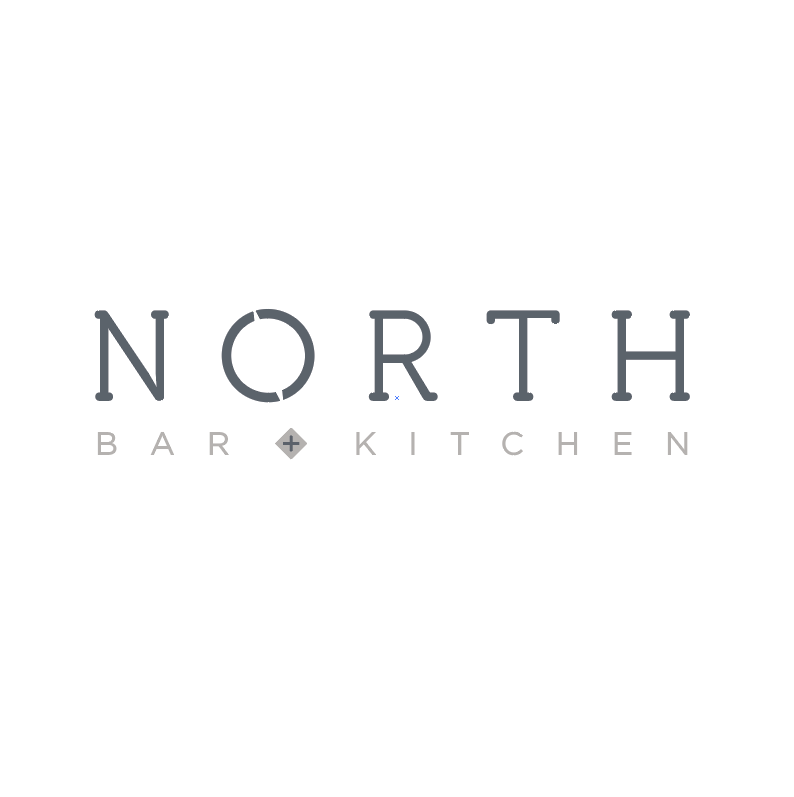 read more
Free artisan coffee, specialty tea or free desert with any food order at lunch time, from the bar or restaurant menus – please give your business card
No hire charge and no deposit for exclsuive use of the restaurant for business lunches/meetings or evening parties/events.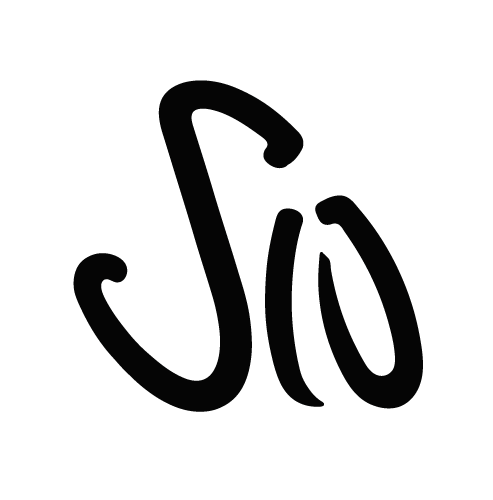 STU WILLIAMSON PHOTOGRAPHY
read more
Business portraits £45 (saving £50)
Family portrait offer coming soon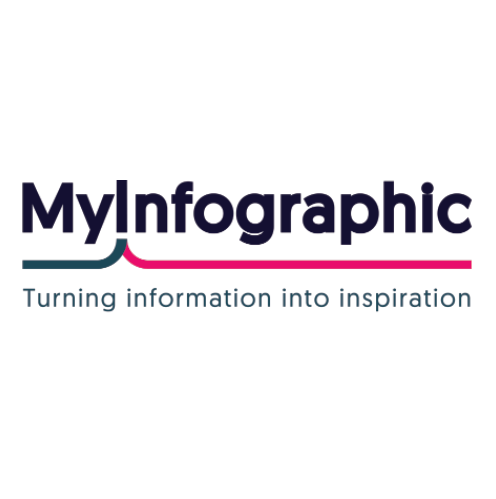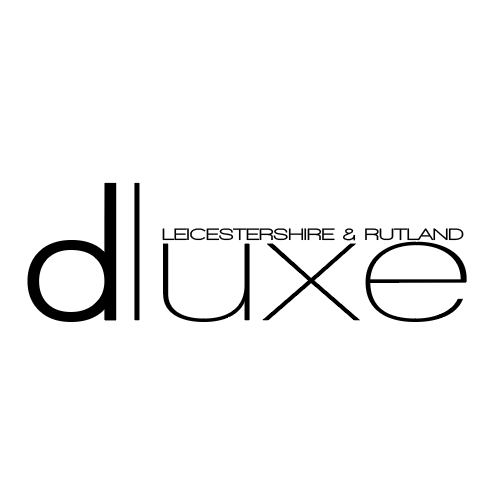 read more
£250 FREE* with every 12-month campaign valued at £200-300 pcm, exc vat.
£500 FREE* with every 12-month campaign valued at £301-£500 pcm, exc vat.
£1000 FREE* with every 12-month campaign valued at £501+ pcm, exc vat.
* The voucher can be used against any print, online or social media service, across any of our three titles.
£250 FREE** if you refer a friend who also commits to a 12-month campaign with us, based on above.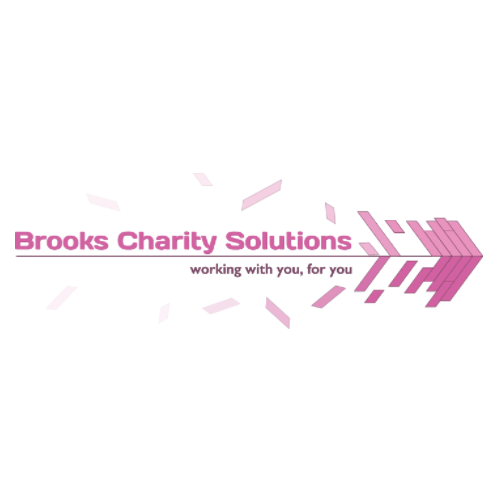 read more
Free Hour Consultation and 20% off for all charities
Free Hour CSR/Charity Partner Consultation for Businesses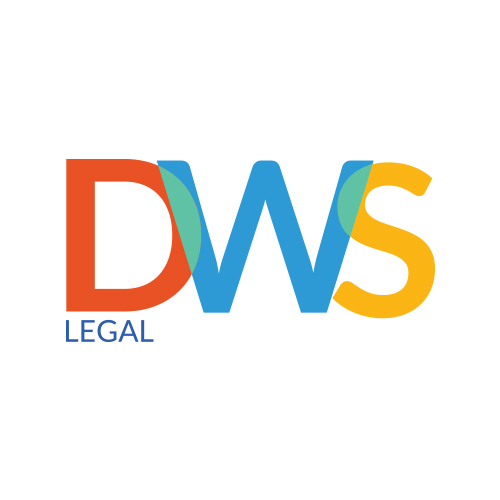 read more
10% off legal fees to Privilege Card holders
Free consultations