KUKU CONNECT DERBYSHIRE
First Wednesday of each month, 6-8pm
Join us and connect with businesses and entrepreneurs at different hand-picked luxurious locations across Derbyshire on the first Wednesday of each month, 6-8pm. Connect in a welcoming and refreshing atmosphere, indulge in complimentary drinks and canapés and engage with key decision makers to develop and secure those superior business connections. We offer a fresh alternative to traditional business networking and whatever stage of business you've reached you'll be welcome at one of our Connect Receptions.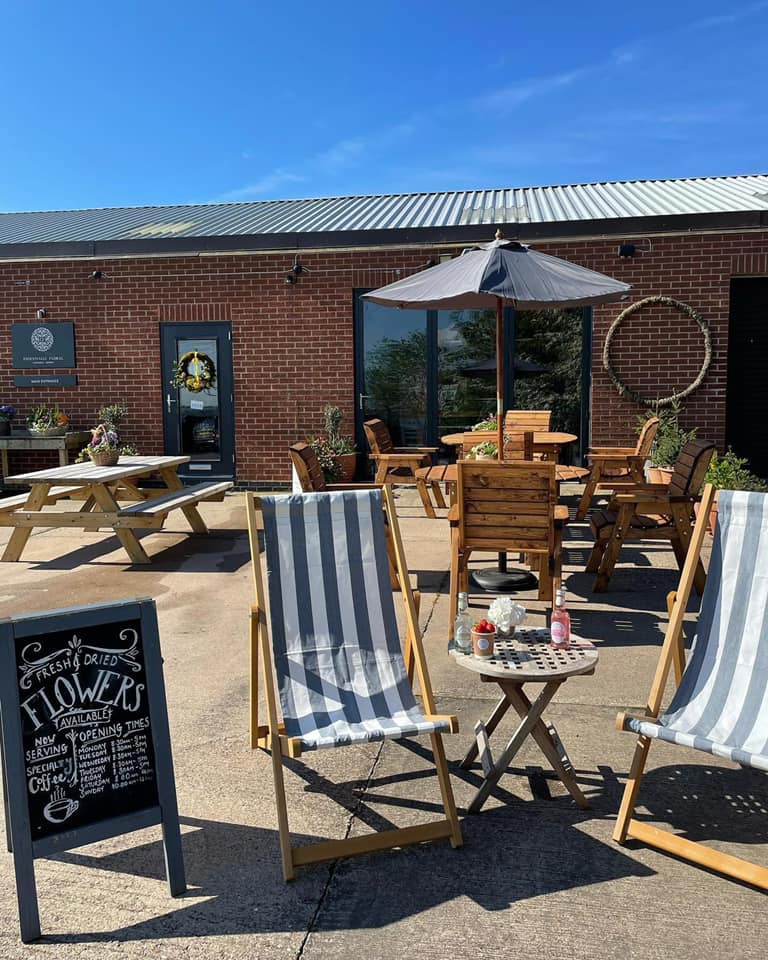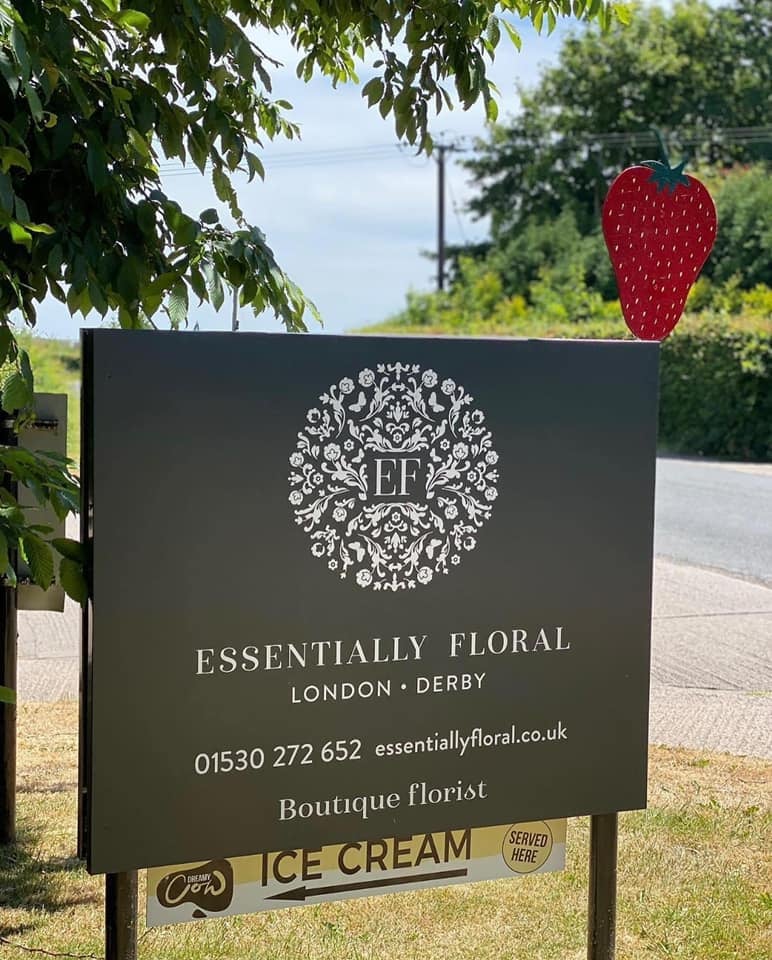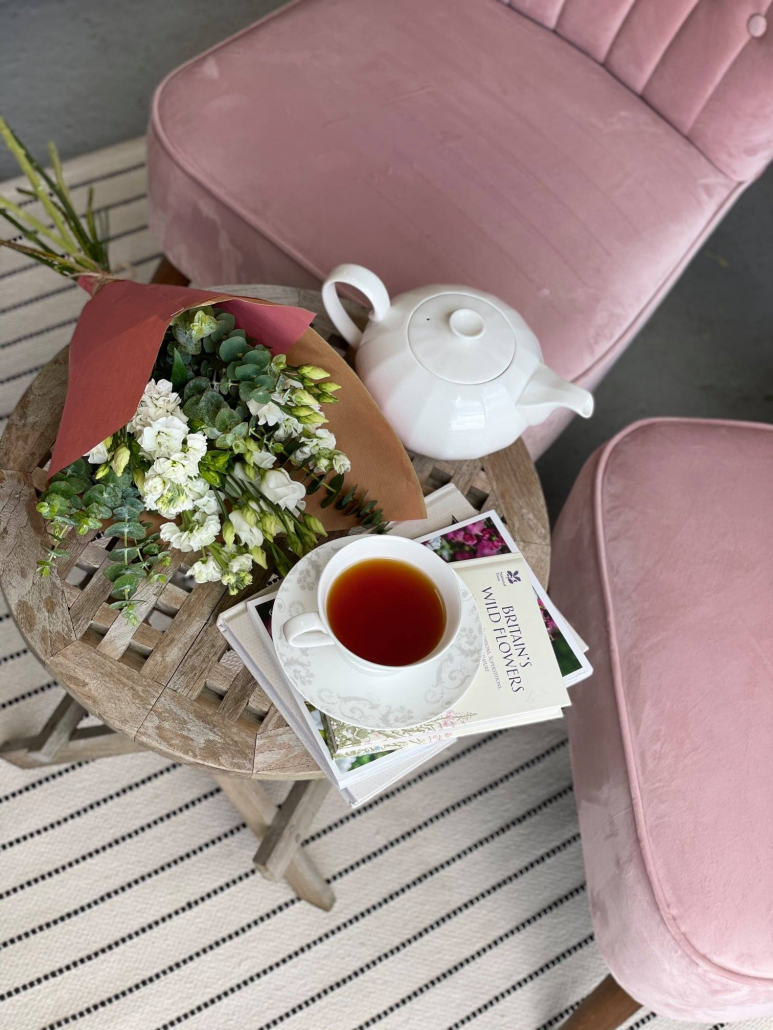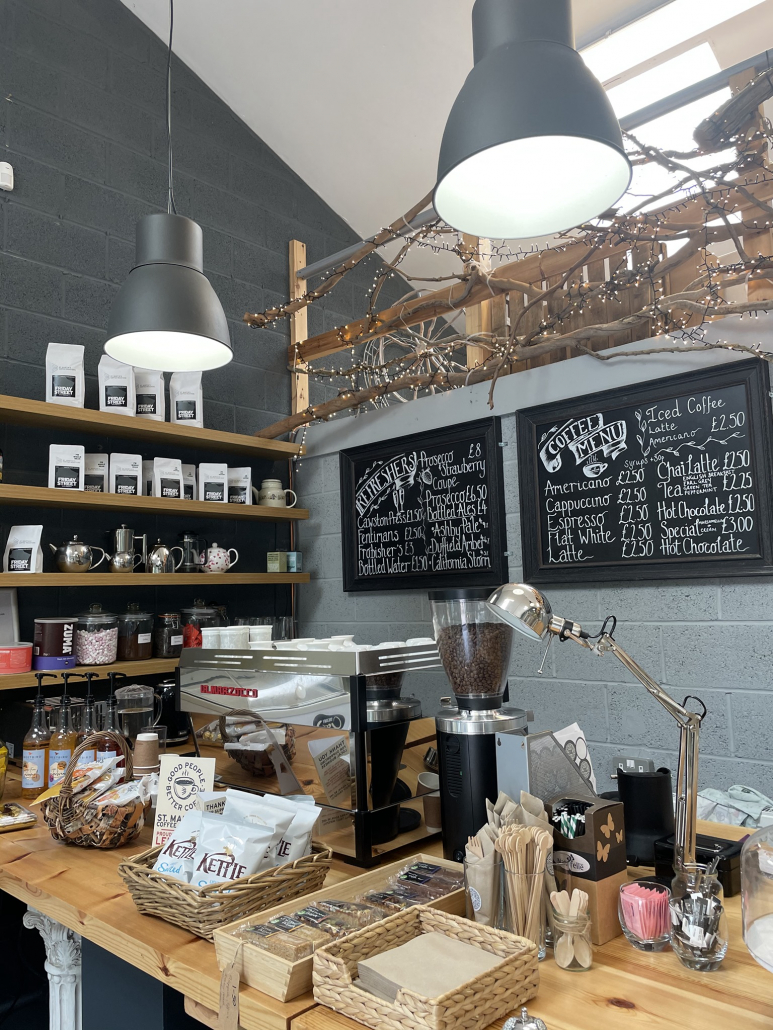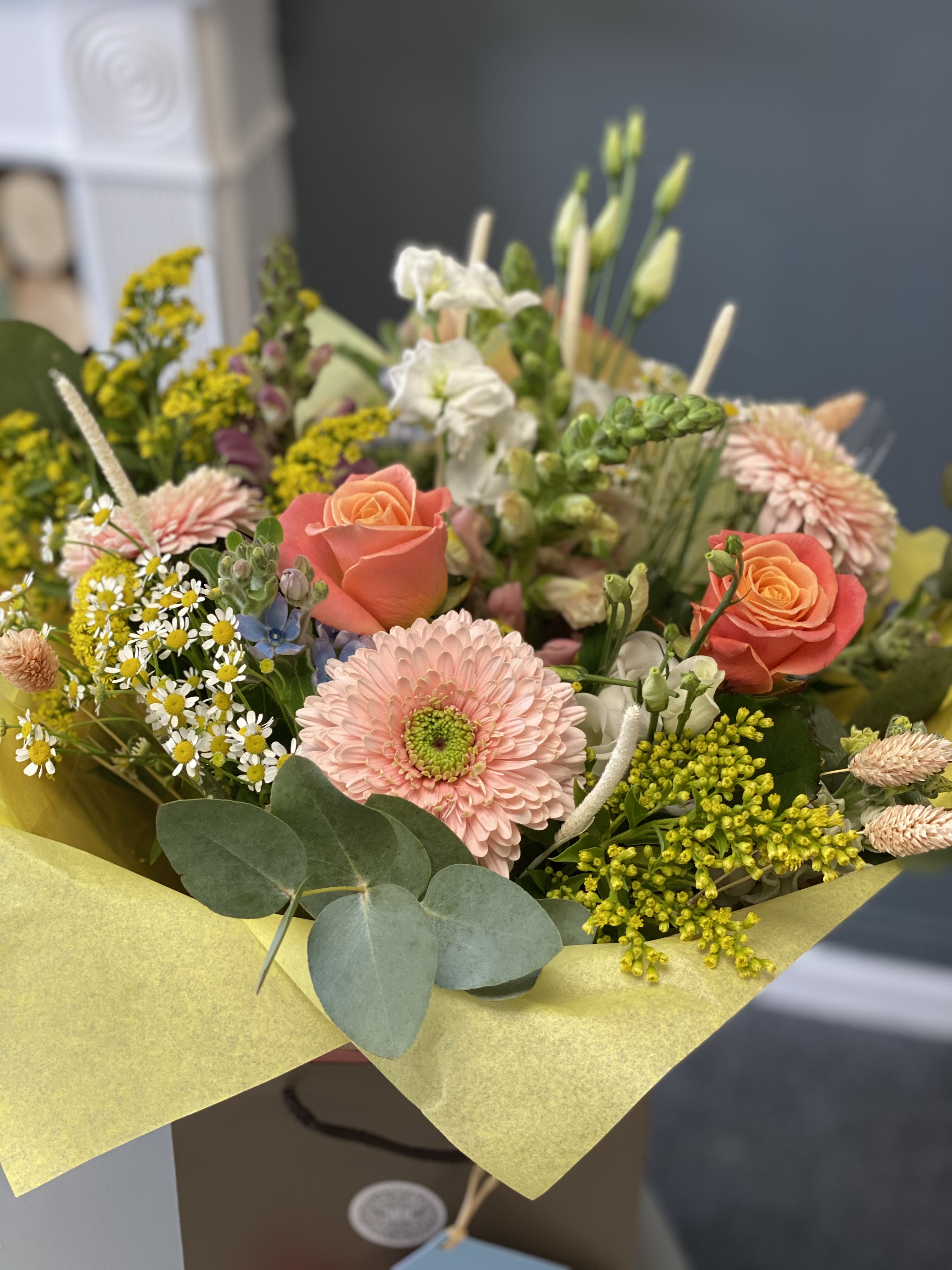 NEXT DERBYSHIRE CONNECT RECEPTION
Jubilee Business Park, 7, Snarestone Rd, Appleby Magna DE12 7AJ
Florist to the Celebrities, Jilly Mattley from Essentially Floral will be hosting our first Derbyshire Connect Reception on Wednesday, 4th August, where the official opening of the Cutting Garden Cafe will also take place, so you can combine all things floral with the new cafe and cutting garden. Pimms, an alfresco spread, homemade cakes and quality networking and relationship building is all on offer and we look forward to connecting you in August.
If you haven't visited KuKu Connect before then your first visit is totally free. If you've been thinking of joining KuKu Connect and would like to take advantage of our multi award winning services then head over to our join page to set up your membership and see the 10 ways KuKu Connect can help your business grow.
RESERVE YOUR FREE GUEST PLACE
KuKu Connect is a membership based service but we understand that you might want to try us out before joining, with that in mind we would love you to be our guest and try us for free. If you haven't visited a Connect Reception yet then please click the button below and reserve your place via Eventbrite
If you have visited us before and would like to join then please see our join us page for more information. To see what a Connect Reception looks like, please visit our news page.
To support your organisation coming out of the pandemic we have removed our one off joining fee, saving you £200 so all you pay is your annual subscription. Click the button below to head over to our joining page and set up your Membership today. We look forward to meeting you!
This offer will end on Monday 9th August at 5pm
Then sign up to our list and we will send you an invitation to our next KuKu Connect Reception in Derbyshire.